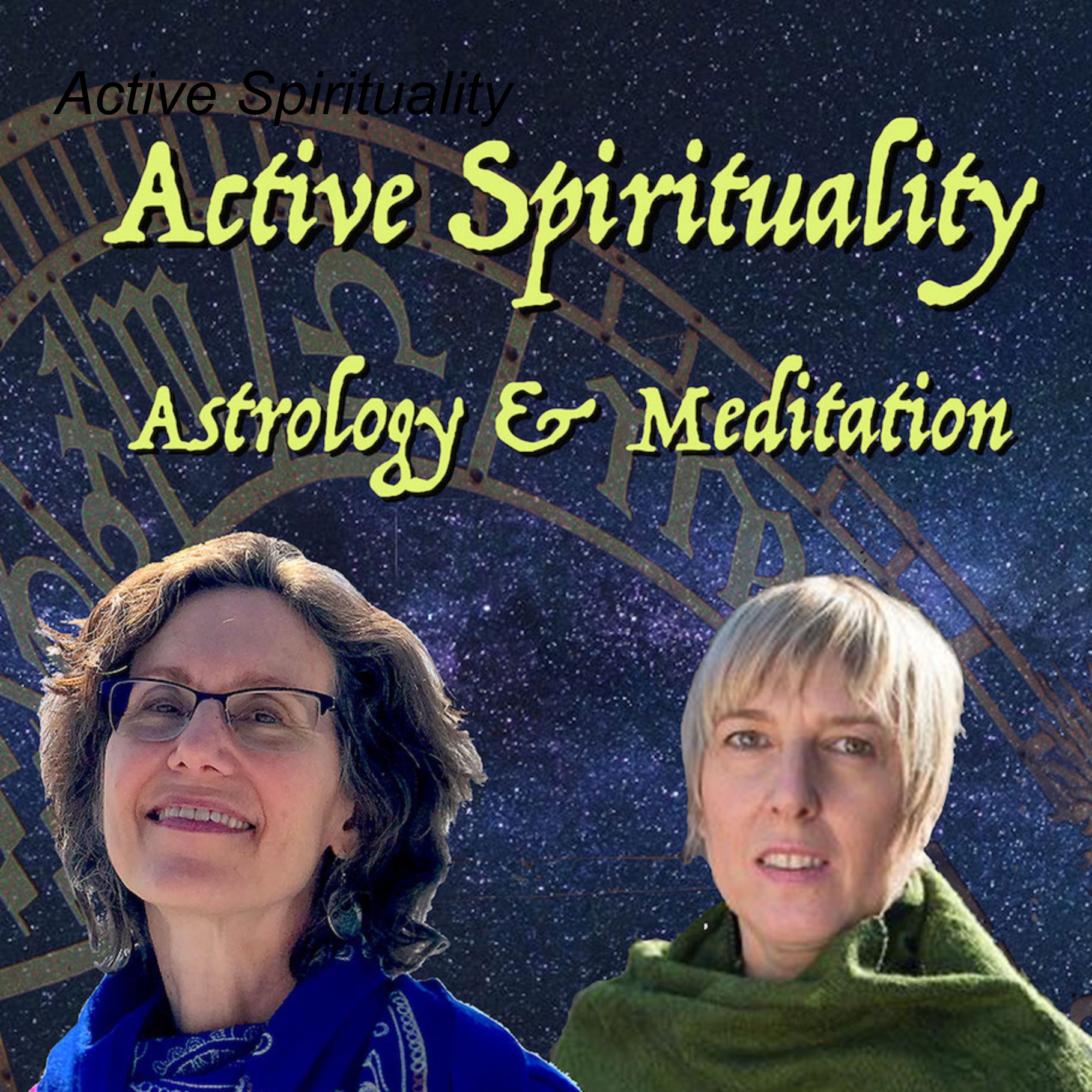 Suzy Meszoly 
Daily 20 Min Meditation: 
Deepening into the Second Dimension
Please share us with your friends. Find out more http://www.activespirituality.life
DISCLAIMER: This meditation is for educational purposes only and is not intended to treat, diagnose or prescribe for any illness. If you have health care concerns, please consult your health care practitioner.